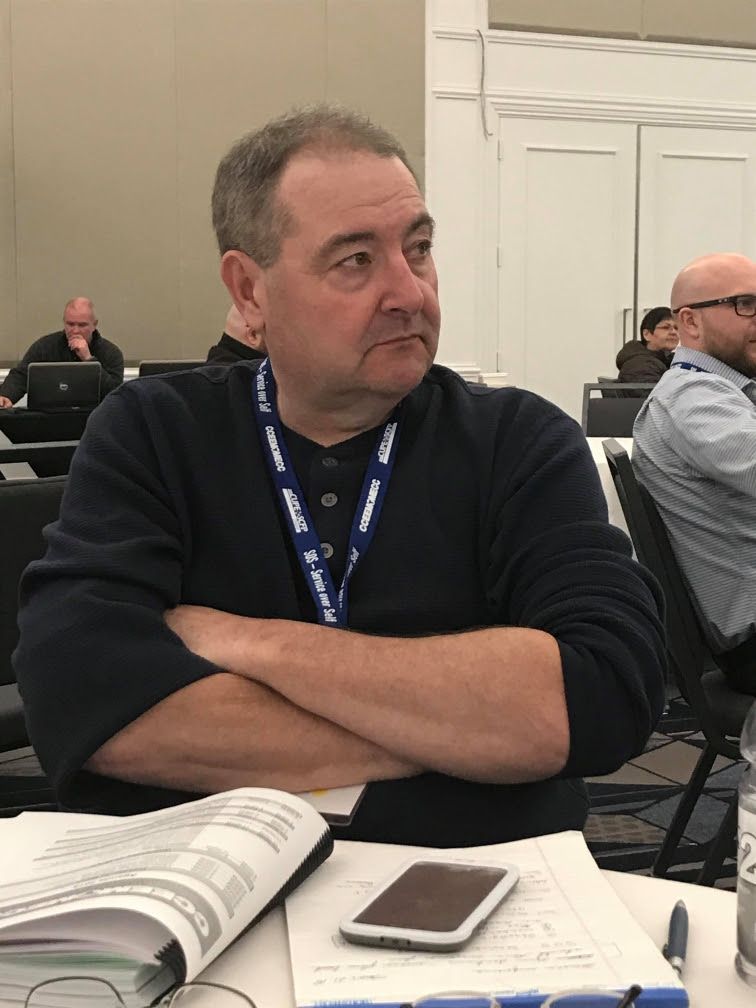 DAVID LEVESQUE
Sectional Chair- Housing Unit
The unit's Chair for last 9 years. David is a maintenance technician 1, a health and safety representative for the past 30 years and active unionist for 40; UAW Mine Mill Local 598, USW Local 8126 as a Steward and local President. Sudbury CUPE Council and Sudbury District Labour Council. Northern Ontario representative for the Ontario Municipal Employees Coordinating Committee. Health and safety is his biggest concern lately. He's started mentoring members, encouraging them to get training and stand up for their rights. He's been married 33 years, has 2 sons and a gorgeous granddaughter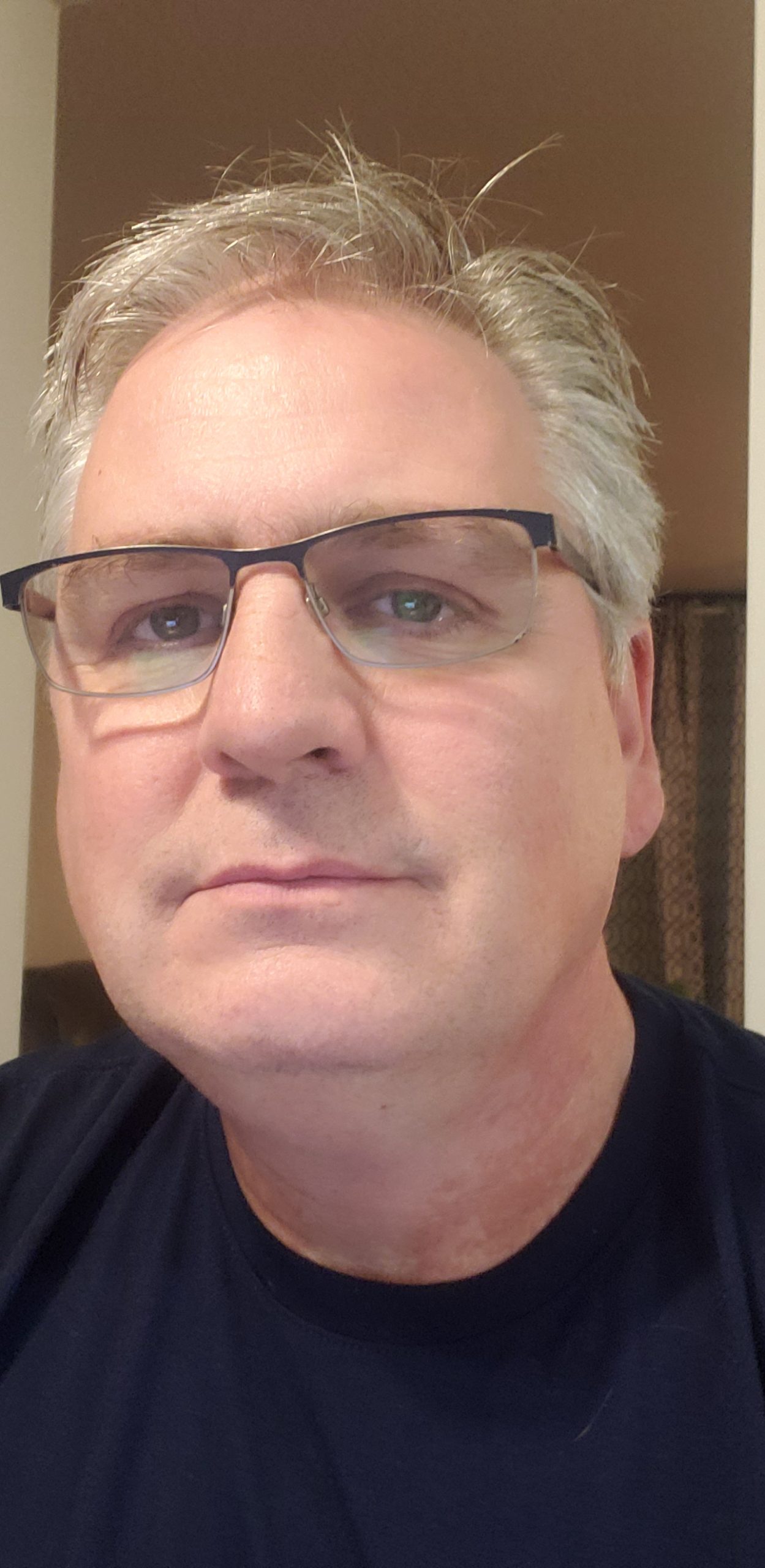 RICK SASSEVILLE
Sectional Chair- Inside Unit
Elected to Chair November 2020, also sits on the Sudbury District Labour Council and Communications Liaison for our local. In the past as a CUPE Ambulance Committee of Ontario rep for 8 years, Joint Health and Safety, Bargaining Committee and Chief Steward.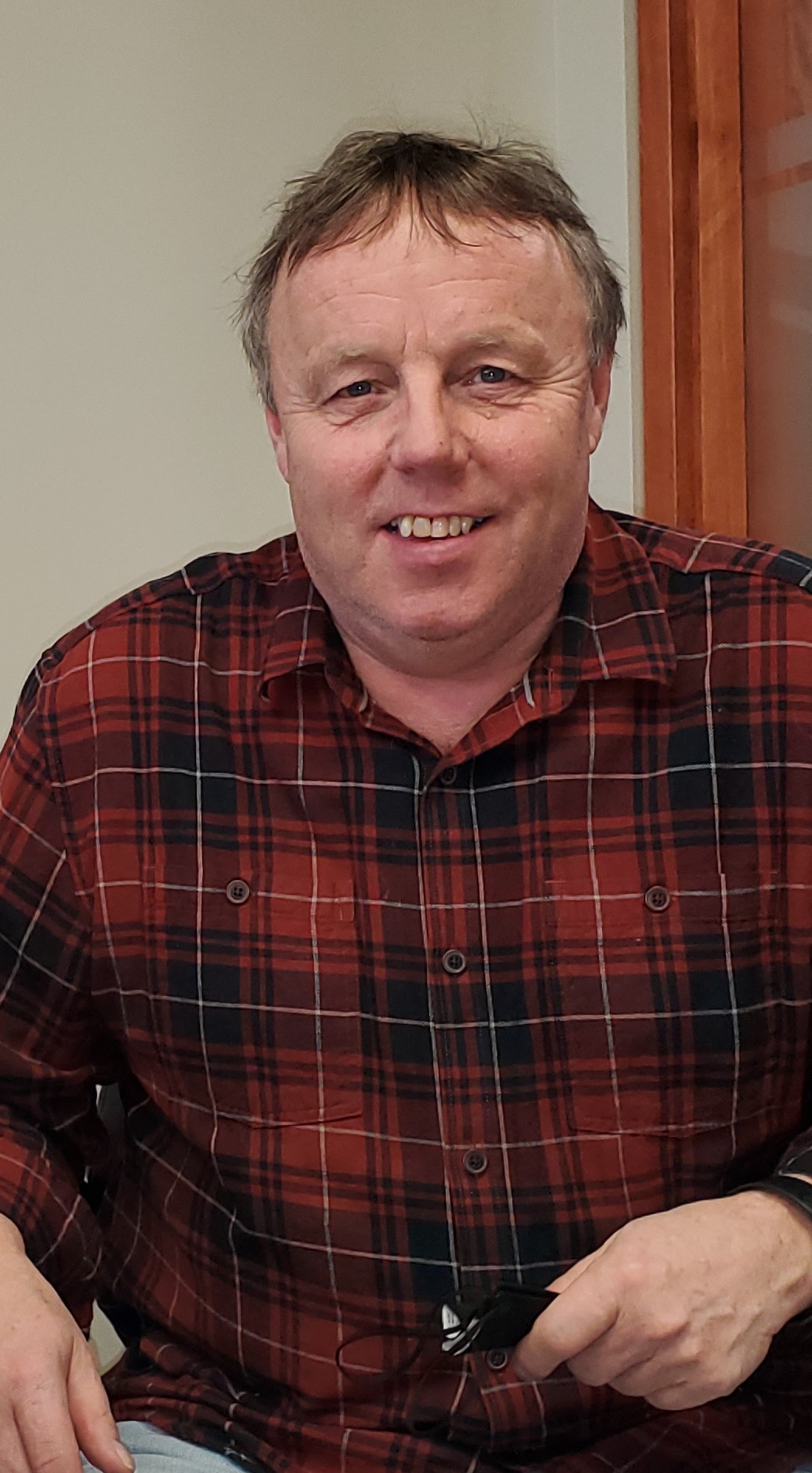 DAVE MCGLADE
Outside Unit
Dave McGlade became your Outside Unit Chair in 2020 coming from the Fleet Division as a Technician 2. He's been with the city for 12 years. Dave sits on various committees, has experience with arbitration and mediations, was a previous Chief Steward and Health and Safety Representative.

JIM PUTMAN
Manitoulin Sudbury District Service Board Chair
A senior social services caseworker Jim has been active with the union for several years. He is also the ByLaw Committee Liaison for our local and has experience with bargaining, stewarding and health and safety.