Paramedic Week
Paramedic Week May 22-28, 2022 – Faces in Paramedicine
Every year paramedics respond to medical emergencies running the gamut from heart problems and stroke to overdoes and trauma and everything in between. Paramedics often are problem solvers and likely you meet them on your worst day. Then at times they are the professionals delivering pain medication or delivering babies. All in all, they are some of the most reactive individuals you'll meet should that time come.
Lets remember the brave and professional paramedics who are proud members of Local 4705 – there are 169 of them who respond to nearly 60,000 calls every year!
Thanks brothers and sisters! You make us all proud and stay safe!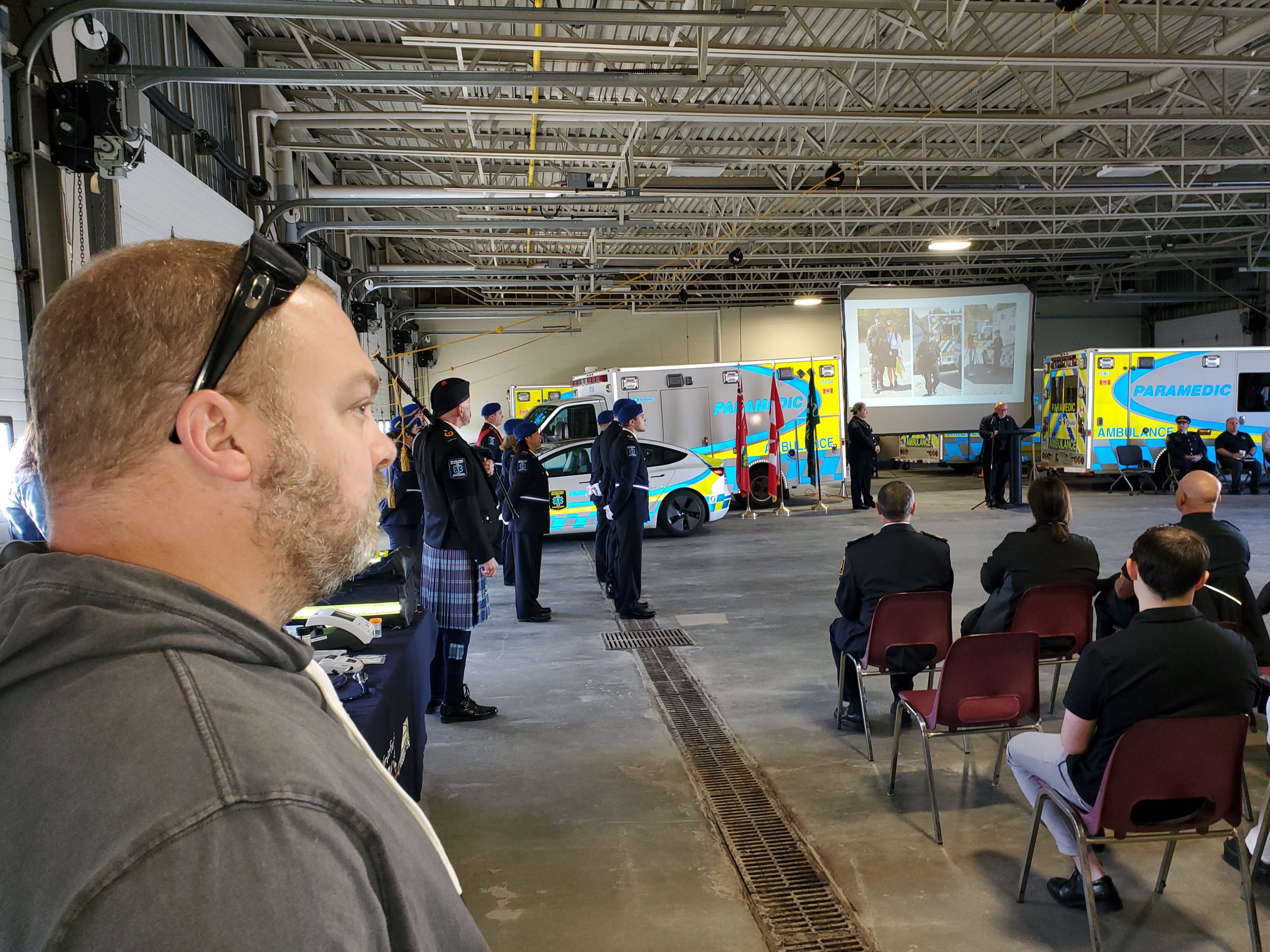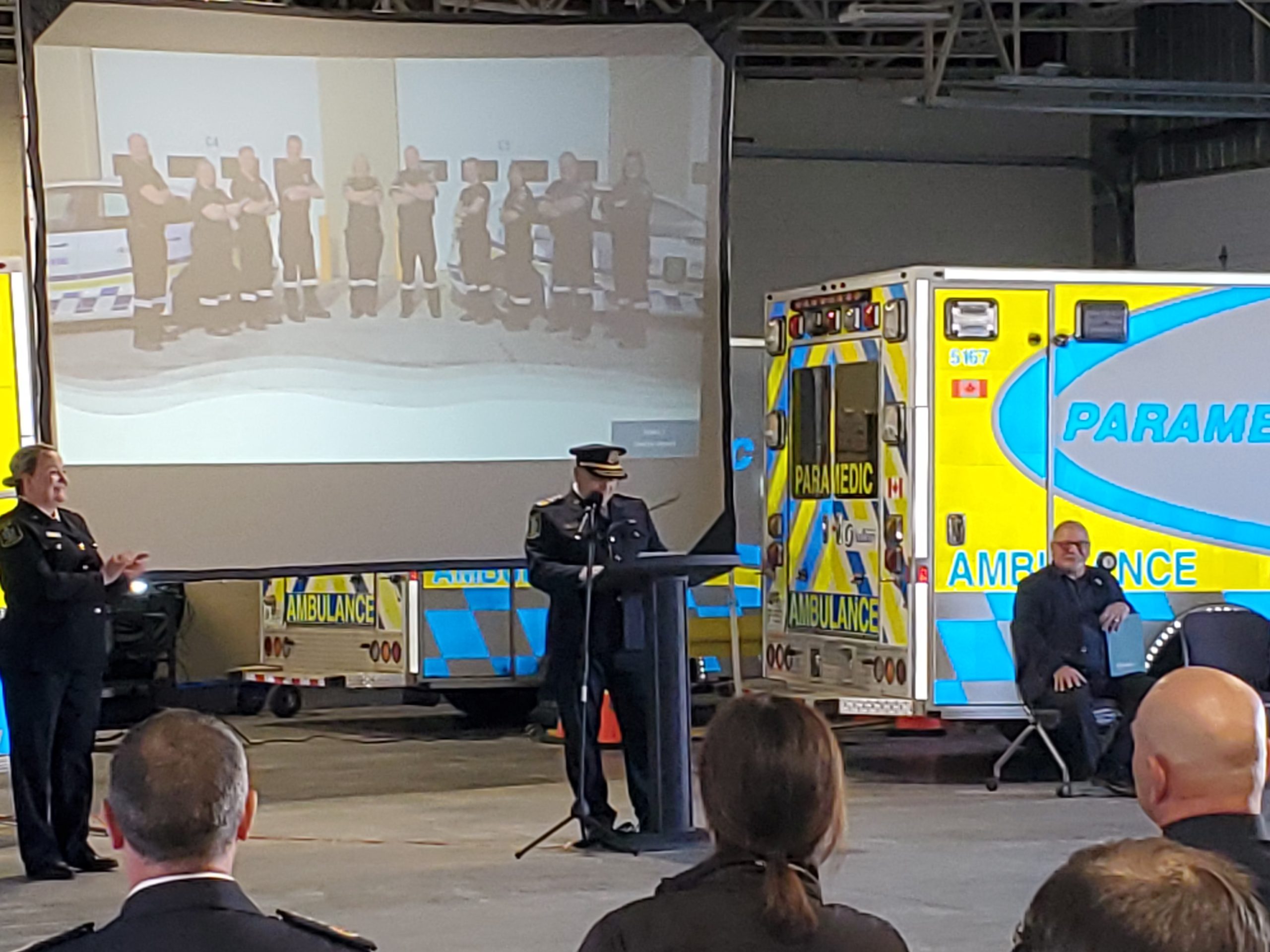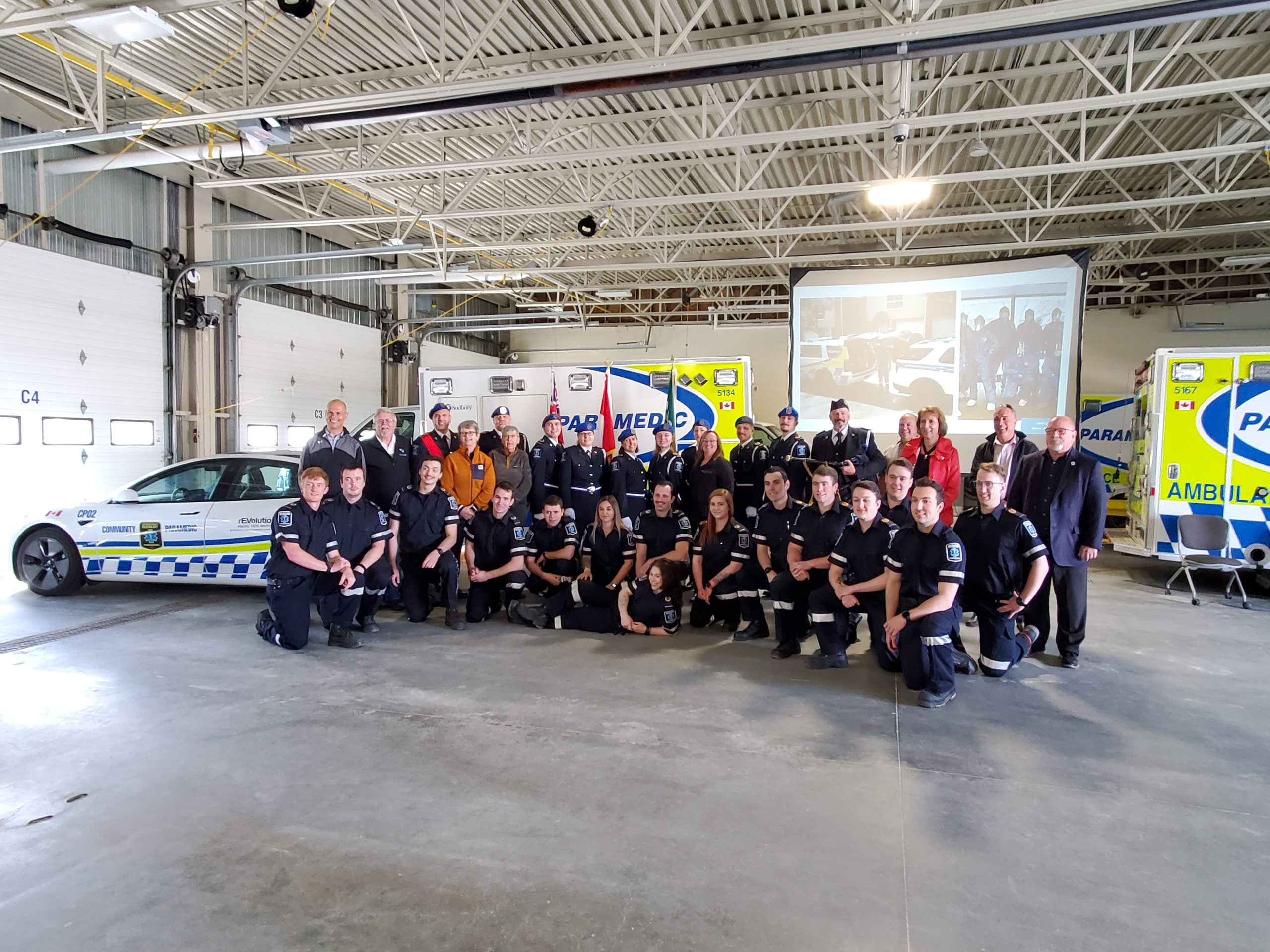 In solidarity!